Our Vision is not merely a statement. It is an emblem of continuity for us that make us strive for excellence in each single day. We are urged and persuaded through our work culture and self motivation to perform beyond the existing benchmarked levels.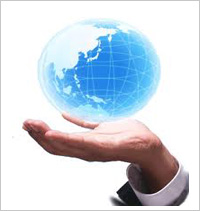 Mission

Driving all actions based on openness, trust & ethical conduct.

Taking ownership and delivering on commitments.

Creating innovative solutions for success.

We are focused on optimizing our customers' investments.

To provide our customers with best Product in the marketplace.